LUXURY APARTMENTS DESIGNED WITH YOU IN MIND
We specialize in residential, commercial, and investment properties —
built
with an emphasis on the details that matter most to you.

Welcome to a world of comfort and luxury! Of craftmanship and convenience. Of serenity and security. Of functionality and practicality.
Our property is the perfect destination for anyone looking to experience the elegance and charm of Lekki city. From our stylish and inviting exteriors, pleasant ambience, to our spacious and gorgeous interiors, we promise you'll be more than satisfied!
With an array of properties from 2 bedroom apartments to 4 bedrooms villas, we have something for everyone; and you can choose from a variety of styles and layouts.
All our properties are well-furnished with modern amenities like spacious living area, 24 hour power /CCTV, and ample parking spaces. If you have any questions about any of our properties that catches your eye , don't hesitate to contact us!
OUR OFFICE ADDRESS
Office Address3 Ojulari Street, Ikate-Lekki, Lagos.

Phone Number+234 706 441 1391, (0)808 251 8441

Email Contactsales@dozekgroup.com
WHAT STANDS US OUT?
ABOUT DOZEK GROUP
Dozek
About Dozek Group

Real Estate

Dozek Group is your one-stop shop for your dream apartment in  Lekki, Lagos, Nigeria! We offer 3-and 4-bedroom family homes, commercial spaces, and condos—all at friendly prices.
Sales, Leases & Short Lets
Now Selling
Own a Piece of the Classic Lekki in

Janelle's White Cove

This magnificent condominium is situated in the heart of a well-developed part of Lekki-Ikate. It enjoys closer proximity to the Lagos Business School, Victoria Island, and Ikoyi than many popular estates like Lekki Phase 2 and Victoria Garden City. It is an excellent choice for relocation if you're considering moving closer to the CBD of Lagos due to the usual Lekki traffic congestion.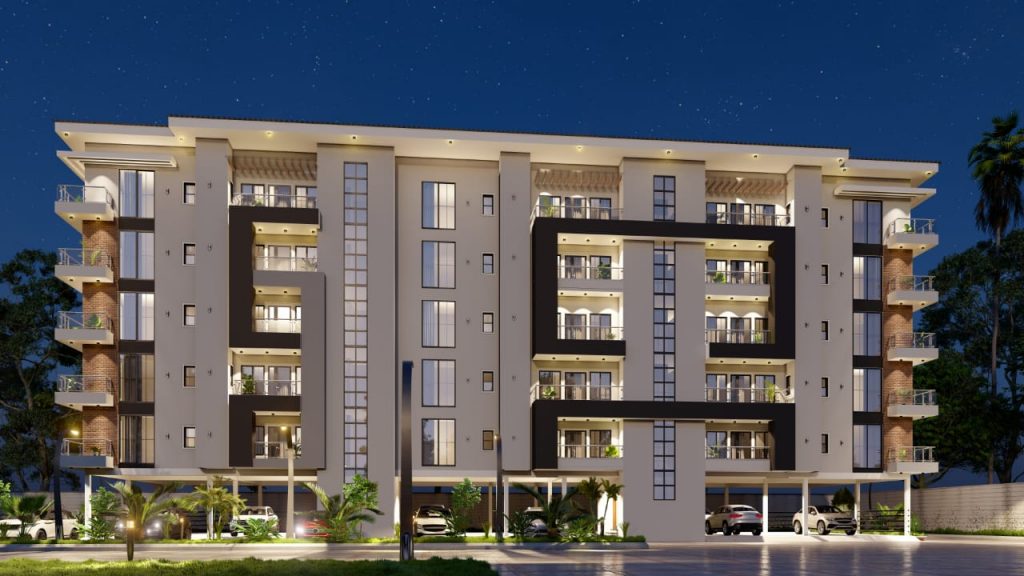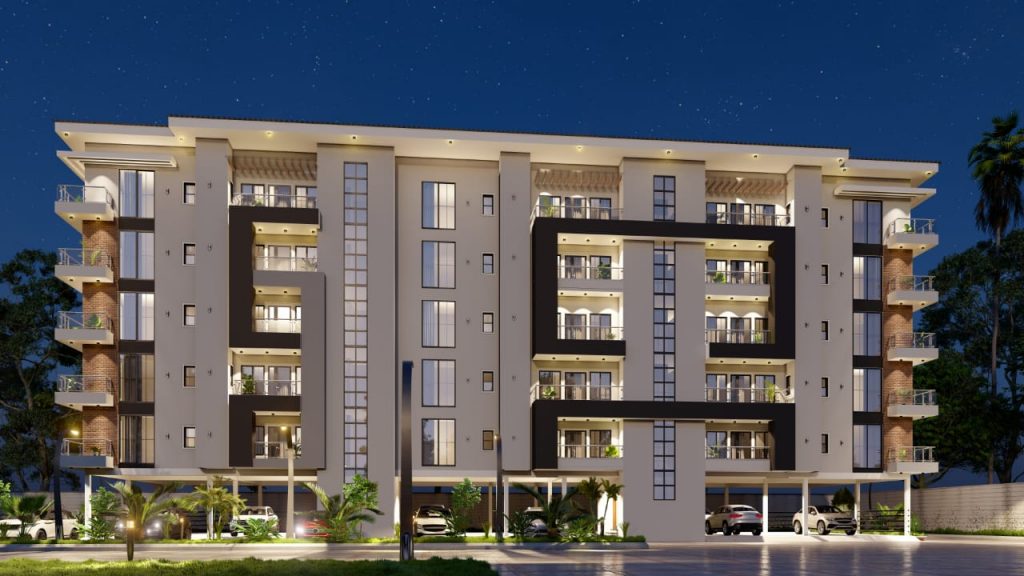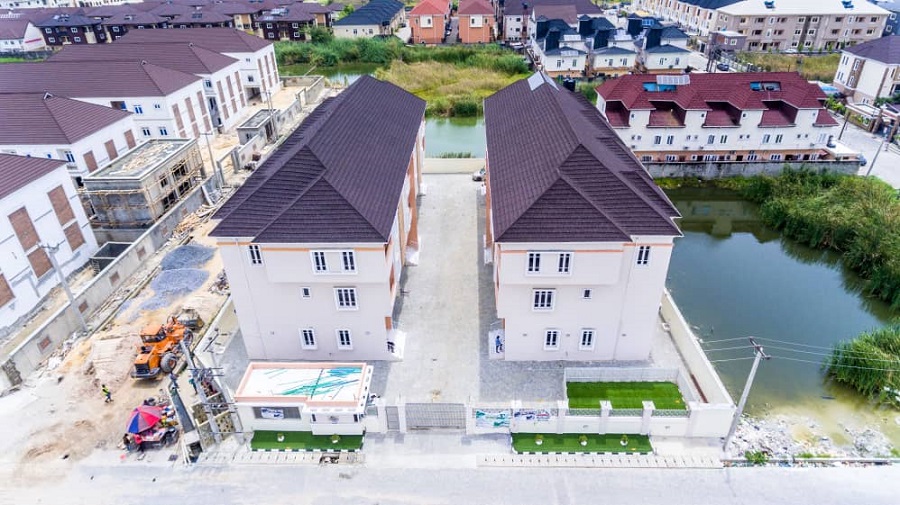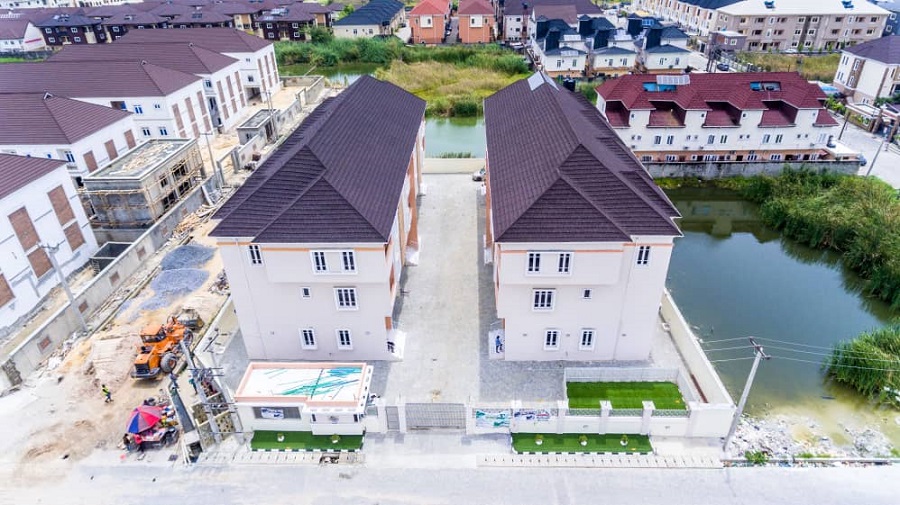 Now Selling
Why Everyone Loves

Jed's Court Estate

Jed's Court is close to the Lagos Business School, which means you can enjoy a view of your prestigious pan-African University neighbour from the windows of your living room while you're in any of Jed's Court's 4-Bedroom master duplexes. This kind of daily experience is for kings and queens like you and is the necessary luxury to fan your creative thinking.

We provide an unmatched level of customer service and
satisfaction, which has
earned us a high
reputation
in the
industry.

1
Design & Build
At Dozek, we understand that creating the perfect home is not just about aesthetics, but also about creating something that is both comfortable and functional. We specialize in crafting luxury homes that look stunning and are made with your individual style and needs in mind.

2
Facility Management

Our experienced staff will make sure all of your maintenance, repair, renovation, and upgrade needs are taken care of. From simple fixes to complete overhauls, we have you covered.Our staff is knowledgeable and highly trained in all areas of facility management.
3
Sales & Leases
We specialize in the sale and leasing of luxury properties in the exclusive Lekki neighbourhood in Lagos. We'll help you find the perfect property for your residential, commercial, or investment needs, and provide expert guidance throughout the process.
Pretty much the most innovative real estate company I know. I would recommend Dozek Group to anyone looking to buy a luxury apartment at the best rates in Lagos. And we're quite picky about where we live, so that's saying something.
We have been working with Dozek Group for the last 2 years, and we have nothing but good things to say about them. They have a great team and are always willing to go the extra mile for their clients.
I was so terrified of going into real estate again after my last experiences. But the amazing experience dealing with Dozek group changed my perception of what real estate in Lagos truly is. Today I own my beautiful waterfront duplex in Lekki, thanks to Dozek Group.
Some of Our Ongoing Projects
Massionette massion sitting on 600sqm living space double volume @6 Thompson Avenue Ikoyi + Ongoing duplexes at Thomas Estate Now Ready

Want to Book a Home Inspection?
We are here to help you find a luxury apartment that ticks
all the boxes on your checklist.
Sign up for our weekly email and stay updated on news, tips, features, and more with a personalized email from us.