Dozek Group
About Our Company

Dozek Group Real Estate

Dozek Group is a leading real estate company in Lagos, working to improve the quality of life for its clients through a combination of modern construction and design, along with a focus on comfort, convenience, and security. Dozek Group has been building quality luxury apartments for families and businesses for over 25 years.

Premium Properties, Beautiful Neighborhoods
You can rely on our expertise to accomplish your dreams of the best homes in the best locations, like hundreds of our satisfied clients.
Our Team
 Our Management

& Admin Staff

Dr. Don Nzekwesi
Founder/CEO, Dozek Group
Dr. Don Nzekwesi is the CEO of Dozek Groups, Lagos Nigeria. He holds Bsc. in Business Administration from Amsterdam Business School, Diemen Zuid. He started real estate in Lekki – Lagos Nigeria in 2013.

Dozek Group has constructed several buildings, roads, and bridges in the Lekki axis and its suburbs. He has succeeded in housing many middle-income families at an affordable price.
Dr. Nzekwesi has also made it possible for middle-income earners to purchase properties by offering them longer payment plans to suit their salary level at zero interest rates over many years.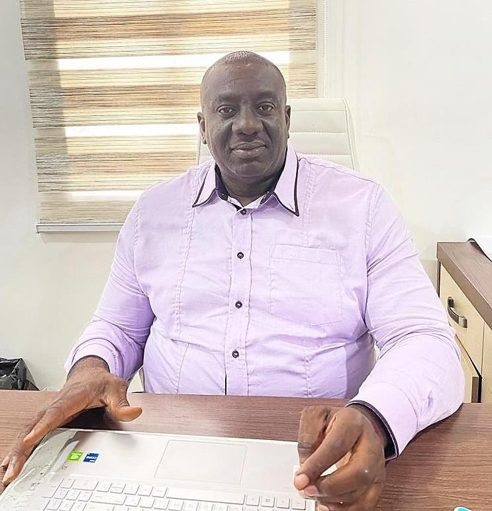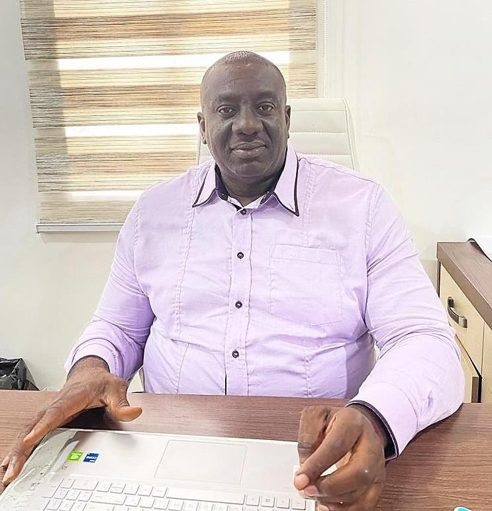 Dr Nzekwesi's foresight, resilience, and ingenuity in project execution are evident in Dozek Group.

Mrs. Oluchi Sophia Nzekwesi
GMD, Dozek Group
Mrs. Oluchi Sophia Nzekwesi is a highly skilled and successful businesswoman who has established a reputation in the real estate and home decor industries. She is the Group Managing Director of Dozek Group Real Estate, a company that she co-founded with her husband, Dr. Don Nzekwesi.
Under her leadership, the company has grown to become a lead player in the real estate market, known for its innovative and high-quality projects. She has also been instrumental in developing the company's reputation for excellent customer service and for building strong relationships with clients.
In addition to her role at Dozek Group Real Estate, Mrs. Nzekwesi is also actively involved in the broader home decor business community. Her business acumen, leadership skills, and commitment to excellence have made her a respected figure in the industry, and she continues to be a driving force behind the success of Dozek Group Real Estate.
Mrs. Nzekwesi has been able to maintain her personal life outside of work due to her strong commitment to family values, which are well reflected in the company's core values: integrity, quality, and service.