So you're buying a home—congrats! There is no doubt that buying a house can be a great way to build wealth, but if you don't know how to identify potential money pits then it can feel like a big gamble.
The good news is that knowing what to look for when buying a home is relatively simple. Of course, there are some general things to consider, such as the size of the house, the school district, and the neighborhood vibe.
However, it's crucial to ensure that you are financially (and emotionally) prepared to make the purchase, as buying a home is a major investment. So, if you've decided it's time to start looking for a house, here are some key factors to consider:
Home Type and Price
First things first, figure out the type of home you want—like how many bedrooms or if you're into penthouses. Now, let's talk money. What can you afford? Your lender will tell you the maximum loan amount. Think about your down payment, monthly mortgage, and other expenses.
Interior and Exterior Space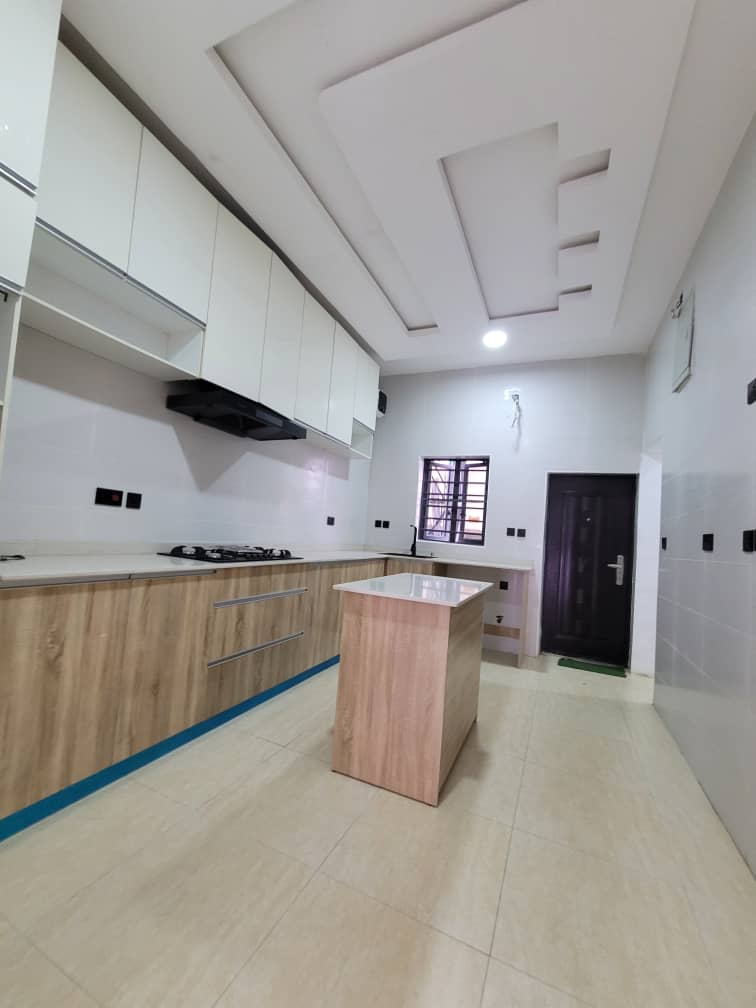 How much square footage does the home have? Consider how big the home needs to be to accommodate your lifestyle, family, and storage needs. Remember that the larger the home or property acreage, the higher the maintenance costs will be. A larger home also means you will pay a higher purchase price.
Think about how many bedrooms, bathrooms, offices, and other spaces you will need. Do you want a large kitchen or a specific number of bedrooms to accommodate a growing family? Does the property currently meet all of your requirements, or does it have the potential to be expanded in the future?
Would you prefer a garage or off-street parking, or would you be okay with parking your car on the street? Do you need any other outdoor storage spaces for things like a bike, lawnmower, or tools?
Roof Condition
Even if you are as tall as Shaquille O'Neal or have a drone on hand, you will likely not be able to see the roof of a house during a showing. However, this does not mean that you should disregard it.
Plumbing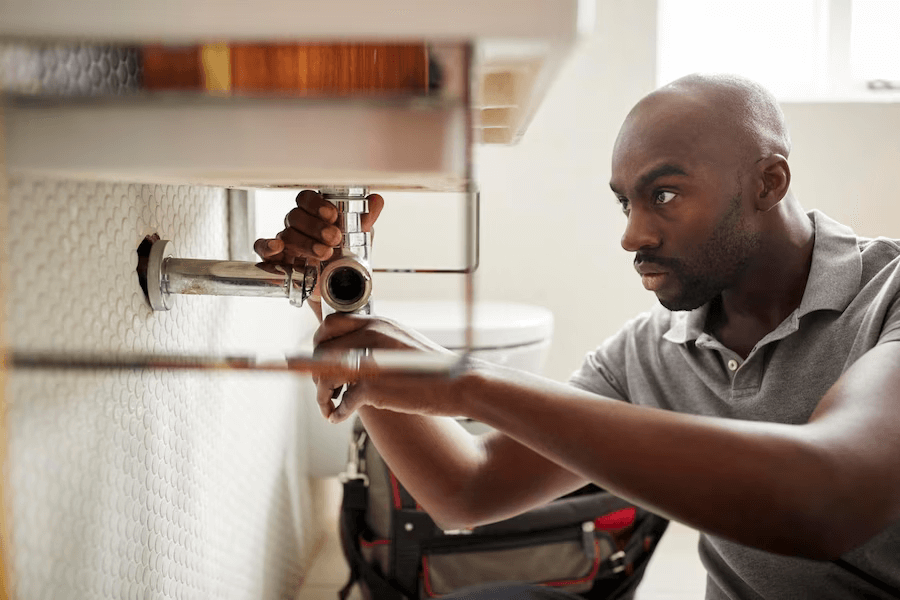 If you are not familiar with home plumbing, it is easy to get confused and make a mistake. However, by examining the big three—sewer lines, toilets, and water heaters—you can unclog (pun intended) some of the confusion surrounding potential plumbing issues.
Untreated water leaks or water damage can cause a whole host of problems, such as structural issues, rot, and mold. Be on the lookout for any musty smells in the home, as well as water stains on floors or ceilings.
The Neighborhood
The neighborhood, city, town, or state you want to live in is almost as important as the amenities of a home. So, don't just focus on the house—look at the surrounding area. Of course, it's impossible to perfectly predict the future of your chosen neighborhood, but inquiring about or researching its potential now can help you avoid unpleasant surprises down the road.
Some questions you should ask include:

What kind of development projects are being planned for the area?
Is there a possibility that the street will become a major thoroughfare or a popular shortcut during rush hour?
Is there any discussion of building a bridge or highway nearby within the next five years?
Is there a lot of undeveloped land in the area? What is likely to be built there?
Have home values in the neighborhood been rising or falling?
Is the property located on a busy road, next to a highway or railway track, in a food desert, or in a high-crime area?
If you are satisfied with the answers to these questions, then the location of your potential house will continue to be appealing.
Noise Level
One of the most ignored factors is the noise level in a neighborhood. Just because things are quiet during a showing does not mean it will be like that 24/7. Consider the following questions:
Is the house near a main road? Would you prefer peace and quiet, or being near recreational activities and entertainment? How about being near shopping, dining, grocery stores, schools, and business districts?
If you are really interested in the property, visit it again during rush hour to assess the noise level from the street. Even if the house is perfect in every other way, the constant sound of passing cars may not be worth it.
Commute Time
How long would it take you to get to and from work or school? Would you have easy access to public transportation, and how important is that for your daily needs?
Quality of Schools
If you have or plan to have children, you should research the quality of the schools in the area where you are considering buying a home. Look at school ratings, test scores, teacher-to-student ratios, and other success metrics to evaluate schools and school districts.
Appliances and Outlets
If the appliances are included in the deal for the home you are interested in, you should check to see if they work. This includes dishwashers, washers and dryers, and even microwaves. The glossy refrigerator in the kitchen may look big and beautiful (and expensive), but does it actually make ice?
You also want to make sure that all of the house's electrical outlets are in good working order. We understand how important it is for that super convenient outlet next to your bed to be able to charge your phone every night—otherwise, you'd be in a bind! So make sure to bring your phone charger to house viewings and test each outlet. If it works, the outlet is fine. If not, it could be a serious electrical issue.
Design and Upgrades
Some properties may need minor cosmetic repairs, such as new paint or carpet, while others may require significant renovations or the replacement of major, costly systems. Do you have the extra money, time, and energy to deal with a house that is not move-in ready?
A newly constructed home is fresh, energy-efficient, and may be customized to your design preferences. The same may be said for a flipped home, which is a property that is purchased, renovated, and resold in a short period of time.
When buying a flipped home, you will not have any input on the design elements, but you will likely pay more than an existing home since it has been renovated. Alternatively, you can buy an existing home that may need to be updated, but the price may be lower.
Conclusion
Buying a home is a big step, but armed with the right knowledge, you can ensure it's a solid investment. Consider the property type, size, and cost while keeping an eye on key elements like roof condition, plumbing, and neighborhood development. Don't forget the noise level and commute time—important factors that impact your daily life. Quality schools, functional appliances, and the property's overall design are crucial too.
Experience the ease of buying a home with Dozek, where comfort meets premium luxury. Call 08082518441, 07064411391, or 07081463364, and email sales@dozekgroup.com to schedule your inspection today. Enjoy the convenience of finding your dream home with us!