Real estate investment offers an enticing chance to create a steady income and build wealth. Yet, to succeed in Nigeria's real estate market, you must be aware of potential challenges that might affect your return. In order to ensure an informed and assured start in the world of real estate investing, it is essential to conduct thorough research and grasp legal intricacies.
In this blog post, we explore various ways to invest in Nigerian property. We have also compiled a quick checklist of important factors to keep in mind before setting out on your Nigerian real estate investment journey.
Ready to dive in and learn more? Let's get started!
How Does Property Investment in Nigeria Work?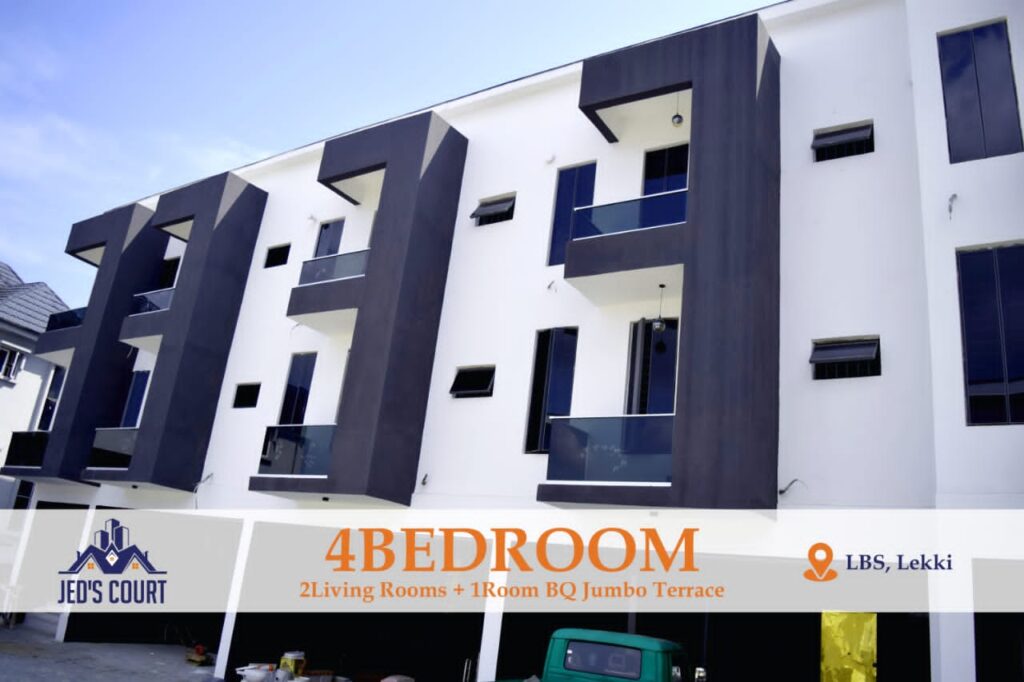 Real estate investment is a smart financial strategy involving owning, managing, buying, renting, or selling properties to make money. Successful real estate investments rely on important economic factors, such as how much a property's value goes up, and also keeping costs for owning and taking care of the property lower than its increased value.
Different kinds of investment properties help achieve different money goals, whether you want to make profits quickly or over a long time. Quick turnover investments mean buying and selling properties fast (often called "flipping"). On the other hand, long-term investments mean getting properties to rent out for a long time, making money from rent, and the property's growing value.
Simplifying Investing in Real Estate in Nigeria
Despite economic challenges, the property market in Nigeria is thriving and offers a lucrative opportunity for astute investors. Here are the main ways to invest in real estate.
1. Rental Properties
Investing in rental properties has stood the test of time, just like owning land. This method involves buying properties and renting them to tenants, with landlords taking care of maintenance costs. While rental properties can bring in good profits, it largely depends on your ability to handle tenants, property upkeep, and related duties.
Although significant upfront capital isn't always necessary, you should have enough money for maintenance and when the property is vacant.
2. Land/House Flipping
Property flipping means quickly buying and selling real estate to make a profit. This strategy can bring in substantial returns with minimal involvement from the owner.
While big profits may require a good amount of capital and knowledge about property transactions, you can start small by buying individual plots and gradually expanding your investments.
3. Property Development
Property development requires a significant amount of capital. It involves acquiring properties in desirable locations, redeveloping them into luxury apartments or commercial structures, and selling them at considerable profit margins.
4. Real Estate Investment Trusts (REITs)
Real Estate Investment Trusts (REITs) might sound unfamiliar to many Nigerians. These regulated investment schemes, overseen by the Securities and Exchange Commission (SEC), pool money from investors to buy income-generating real estate or mortgage loans, or a mix of both. If you're interested in owning rental properties without active management, REITs are a great option. However, they require available funds and access to financing.
In a REIT, an individual investor could own separate living spaces, managed collectively by the investment group. This management includes taking care of the property, finding tenants, and marketing vacancies. In return for these services, the company gets a portion of the monthly rent.
7 Key Things to Keep in Mind When Investing in the Nigerian Property Market
The Association of Housing Corporations of Nigeria (AHCN) reports a low homeownership rate of just 25% in Nigeria as of 2022. This stands in stark contrast to higher rates in other countries like Brazil (74%), Kenya (75%), South Africa (70%), and Indonesia (84%).
So, bridging the crucial information gap is vital for potential investors and the public to narrow this divide. Moreover, simplifying the process can eliminate obstacles that might hinder entry into this sector.
If real estate investment is on your radar, remember to factor in these 8 steps.
1. Thorough Research: Stay informed using mass media, online platforms, and local insights. Also, make sure to ask and get satisfactory answers to these questions:
The type of property. Is it a residential, commercial, or industrial property?
The price of the property. Is it within your budget?
The condition of the property. Is it in good condition or does it need repairs?
The rental potential. Is there a high demand for rental properties in the area?
The investment horizon. How long do you plan to hold the property?
The legal implications. Are you aware of the legal requirements for investing in real estate in Nigeria?
2. Select Investment Sector: Tailor your investment strategy based on personal goals, whether residential, commercial, or industrial.
3. Identify Growth Markets: When identifying potential areas for investment, it's crucial to consider factors like infrastructure development and accessibility to central business districts. Take Janelle's White Cove, for instance, an exquisite property housing 3 Bedroom + 1 Room BQ Apartments and 2 Bedroom + 1 Room BQ Apartments. This property is situated in a major business district hub and a desirable neighborhood, with easy access to key routes. These apartments not only offer breathtaking views but also feature luxurious finishes and top-of-the-line amenities. Such developments in thriving locations can be indicative of growth markets in real estate.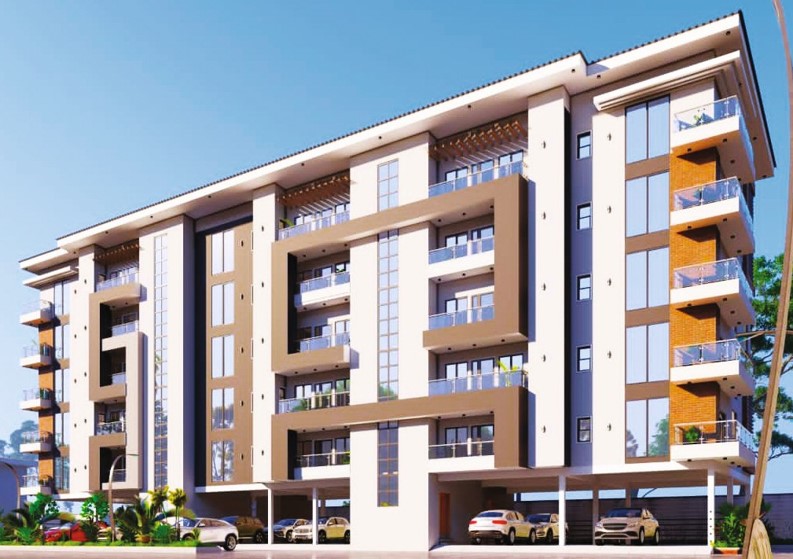 4. Secure Financing: Determine your source of capital, whether personal funds, friends, family, or financial institutions.
5. Nail Down Details: Consult professionals, like lawyers, to ensure legally sound transactions and government compliance.
6. Understand Legal Framework: Make sure you fully grasp the Land Use Act and property ownership regulations.
7. Embrace Future Potential: Anticipate growth and urban expansion trends for long-term gains.
Conclusion
While real estate investment in Nigeria holds immense promise, prudent decision-making is essential. Factor in your time, capital, and preparedness to address property-related challenges.

For discerning investors seeking high-value real estate assets, Dozek Group's prime properties stand out as exceptional options. Janelle's White Cove and Masion Hills Ikoyi exemplify meticulously crafted luxury. Seamlessly blending opulence and strategic locations, these properties promise enduring value and promising returns on investment.