If you're pondering where to invest your hard-earned money, the burgeoning Ibeju Lekki region emerges as a golden opportunity that should not be missed. With its remarkable growth trajectory and a slew of luxurious estates, this area has captured the attention of astute investors.
In this blog post, we delve into the compelling reasons why Ibeju Lekki is the new investment hotspot and why luxury estates in this area, like Jed's Court Estate, Janelle's White Cove, and Thomas Divine Homes are making waves.
1. Prime Location and Strategic Development
Ibeju Lekki, often referred to as the "New Lagos," is strategically positioned to become the commercial nerve center of Lagos State. Its proximity to key infrastructural developments, such as the Lekki Free Trade Zone, Dangote Refinery, the Lagos Business School, and the Lagos Smart City project, ensures that the region is poised for unparalleled growth. Investing in Ibeju Lekki means riding the wave of progress and positioning yourself at the heart of future economic activities.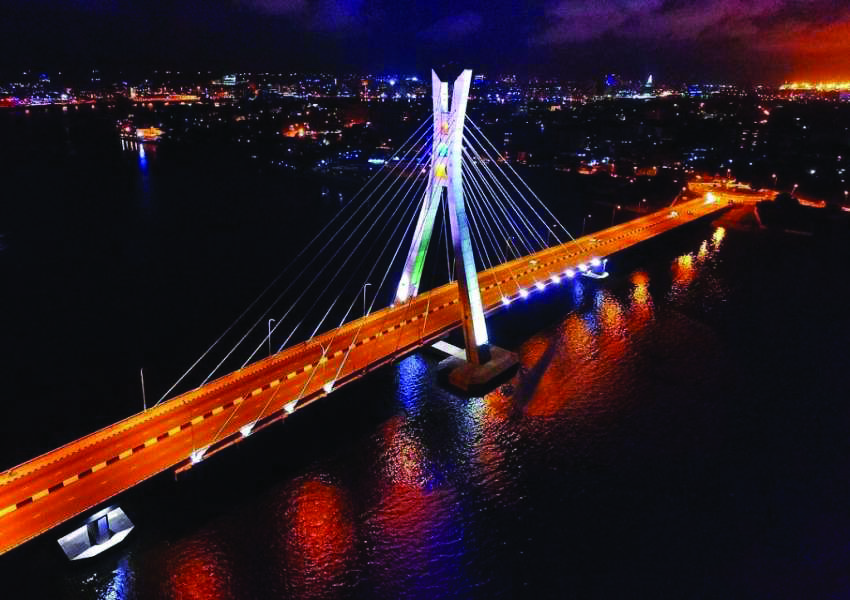 2. Phenomenal Return on Investment (ROI)
One of the most compelling reasons to invest in Ibeju Lekki is the remarkable potential for high returns on your investment. As the area experiences rapid development, property values are set to soar. With well-planned luxury estates like Jed's Court Estate, offering opulent 4-Bedroom Master Duplexes + BQs, you're not just investing in a home; you're investing in a future goldmine.
3. Luxury Living Redefined
Luxury living takes on a new meaning in Ibeju Lekki's upscale estates. Take Janelle's White Cove, for example, where the exquisite blocks of 3-Bedroom Terrace Duplex + Penthouse redefine opulence. With features like a fitted kitchen, gym, infinity swimming pool, ensuite bedrooms, and 24/7 power, these estates offer an unparalleled lifestyle that caters to your every need.
4. Proximity to Business Districts
Investing in Ibeju Lekki places you closer to major business districts like Victoria Island and Ikoyi than many other popular estates. This strategic advantage not only enhances your daily commute but also positions you to tap into the immense business opportunities that these areas offer. Whether you're a business professional or an entrepreneur, the convenience of proximity is an invaluable asset.
5. Security and Peace of Mind
The Ibeju Lekki region is meticulously planned with security in mind. Many luxury estates, including Thomas Divine Homes, provide gated communities with robust security measures. This ensures that your investment is not only financially secure but also provides you and your family with a safe and peaceful environment to thrive in.
Conclusion
In the realm of real estate investment, Ibeju Lekki stands out as a beacon of opportunity. Its strategic location, unprecedented development, and potential for remarkable ROI make it a hotspot for savvy investors. As you explore the wealth of options available, consider the luxurious offerings of estates like Jed's Court Estate, Janelle's White Cove, and Thomas Divine Homes. These properties epitomize the promise of Ibeju Lekki – a future of luxury, convenience, and financial prosperity.
So, why should you invest in Ibeju Lekki? Because it's not just an investment in property; it's an investment in a lifestyle, a future, and a legacy. The time to seize this opportunity is now.
For more information on available properties, including Jed's Court Estate, Janelle's White Cove, and Thomas Divine Homes., please feel free to reach out to us. Your dream of luxury living and astute investment is just a call away.
Contact Dozek Group Real Estate at +234 706 441 1391, (0)808 251 8441 or send us a direct message at sales@dozekgroup.com, admin@dozekgroup.com for further inquiries.