Perhaps you have recently acquired a significant amount of funds, or you are considering purchasing a luxury home as an investment.
Regardless of your motives, the process of acquiring an expensive property is just as crucial as the purchase itself. To assist you, here are some essential pointers to keep in mind when shopping for the best luxury homes.
1. Location is key
When searching for the best luxury homes, location is a key factor to consider. A unique feature that cannot be replicated in another similar property can make it stand out, such as being near a well-known waterfront located in a highly-desired part of a state or offering a breathtaking view of the city.
Photos can be deceiving, so go inspect the property as a whole and not settle solely on the images. Additionally, looking for timelessness is another important aspect to consider in your search for a luxury home.
2. Research the builder/developer
Make sure to do your due diligence on the builder/developer beforehand. Take the time to assess their track record, experience, and reputation, and reach out to previous clients to review their references and feedback.
By doing so, you can ensure that you're working with a trusted and skilled builder/developer who can provide the exceptional quality and craftsmanship you desire in your luxury home.
3. Get an idea of the property's market value
To ensure you're making a wise investment, educate yourself on property values in the area and compare the luxury home you're interested in to others nearby. Avoid buying the most expensive property in the neighborhood, as it may be challenging to recoup your investment when it's time to sell.
Keep in mind that housing costs include not just the property itself, but also the value of surrounding homes.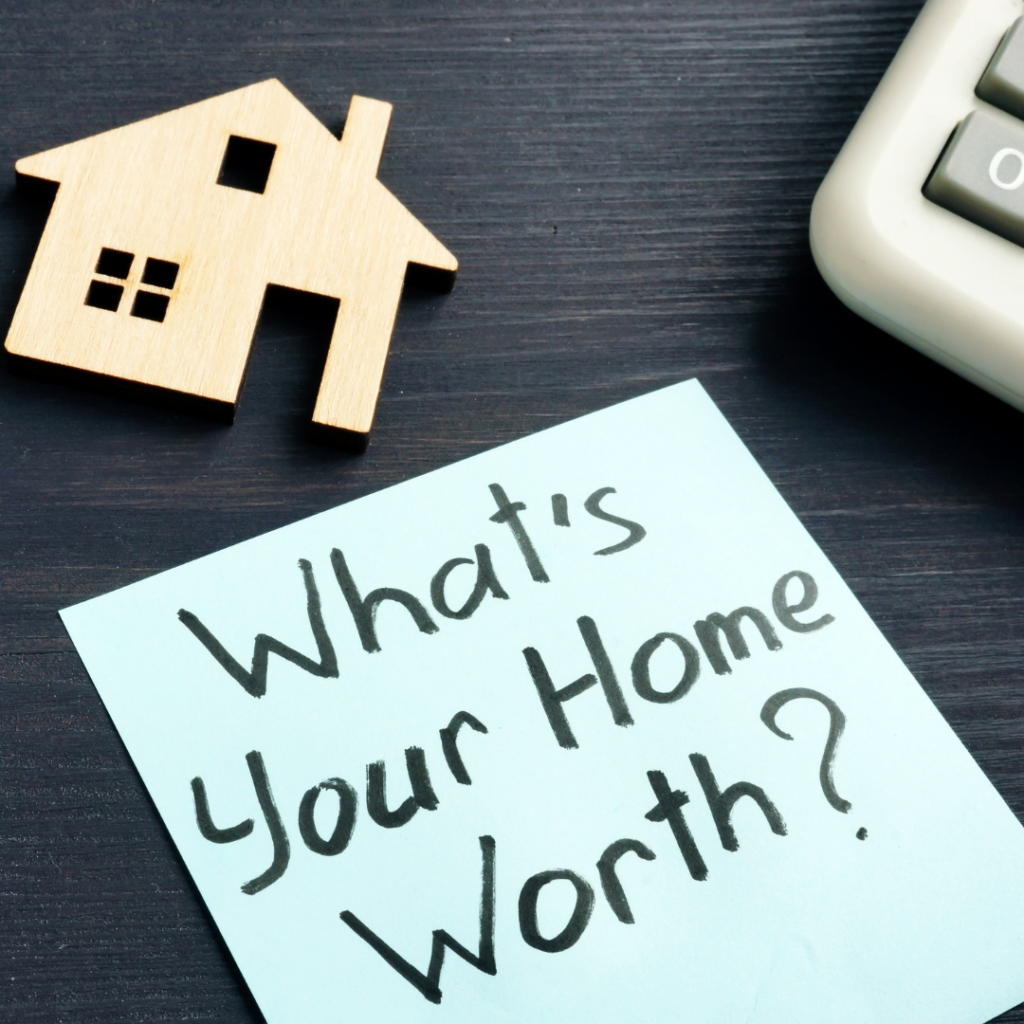 4. Assess the quality of construction materials
When investing in a high-end residential property, it's important to ensure its durability and longevity. One way to achieve this is by carefully assessing the materials used in the construction process.
Opting for homes made of concrete is highly recommended as it is the most durable material, which guarantees long-term value retention. In contrast, buying a stunning luxury home with inferior construction quality may lead to significant deterioration over time, resulting in depreciated property value.
5. Think about maintenance and upkeep costs
Unlike regular homes, luxury properties require a different level of upkeep. It is advisable to inquire about the costs associated with maintaining the property before making a purchase.
It is also important to be aware of the requirements for maintaining luxurious features such as pools or tennis courts. Failure to do so may result in a maintenance nightmare that could detract from your enjoyment of the property.
6. Choose an interior with an open concept
To ensure your luxury property stands the test of time, focus on elegant features in living areas like the kitchen and living rooms. Look for luxurious fittings in bathrooms and closets where you spend a lot of time.
Avoid overspending on a humongous master suite at the expense of other living spaces, as you typically only sleep in that room. Invest your money where it will make the biggest impact.
7. Be sure to check out the amenities
When investing in a luxury property, amenities can be an exciting aspect to explore. Considering amenities that align with your lifestyle, such as pools or workout facilities, is important. With a plethora of upgrades available in luxury homes, you're bound to find ones that top your list.
However, avoid considering features that won't benefit you. Identifying amenities that matter to you beforehand is crucial to prevent being overwhelmed by options during your luxury property search.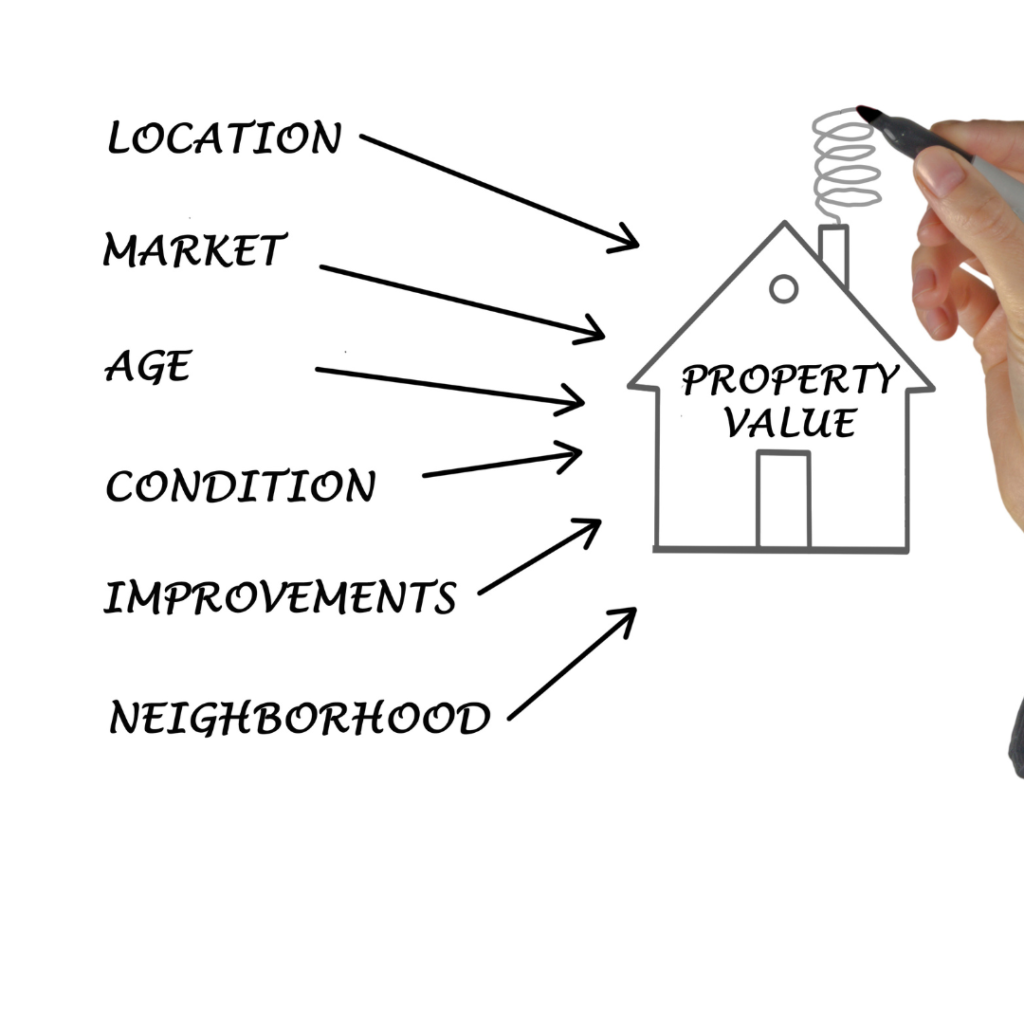 8. Take into account the impact of the surrounding community on your property
If you are unfamiliar with the area you are moving to, hiring a local expert who can help you narrow down your choices based on desirable neighborhood traits is advisable.
Additionally, it is essential to research how the local government operates. You can easily access information such as recent minutes and motions recorded during local government meetings on their official websites. Avoid buying property in an area where businesses are being forced out to make way for more homes.
It is generally advisable to buy in an area where local businesses are thriving, as it is an indication of a prosperous community. This way, you can ensure that your investment in a luxury home is located in a safe and stable environment.
9. Secure your budget
Assess your financial situation and set a realistic budget. Consider additional expenses such as property taxes, upkeep costs, homeowner association fees, and the home's price.
It's also crucial to research financing alternatives and gather the required documentation if you plan on buying the property with a loan. This may involve providing proof of income, credit reports, and other financial information.
10. Think about the future
When searching for the perfect luxury home, it's important to think about its future potential. Take a look at the surrounding area and assess whether it could impact the property's long-term value. It's wise to consider any empty or undeveloped land nearby and investigate if there are plans for development before making a purchase.
Don't make the mistake of assuming that the value of your property will remain the same; be diligent in your research to minimize any potential risks to its value.
In search of luxury properties in Lekki, VI, or Ikoyi?
Looking to invest in a luxury property? It can be a significant investment, so it's important to seek the guidance of trusted and experienced professionals. At Dozek, we specialize in connecting homeowners with upscale properties that fit their budget and long-term goals.
You can count on us to provide expert advice, ensuring you make a sound decision. Whether you're looking to live in, rent, or sell luxury real estate, we're here to help you every step of the way.